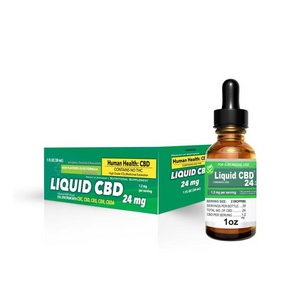 Liquid CBD 24 Drops by KWA Labs

Our CBD Drops are not just manufactured, they are carefully crafted in a laboratory to make them nano and micro-particled, making them the fastest acting CBD Drops on the market today. These drops are perfect for those looking for relief from pain, anxiety, depression, appetite, insomnia, inflammation, nausea, seizure disorders, behavioral issues, memory, asthma, vascular dilation and even erectile dysfunction, making them a great option for those looking to boost their sex life.
Our Liquid CBD 100 is designed to boost your immune system and help you feel better in no time. Made with full-spectrum, US-grown, non-GMO hemp-derived CBD, our drops are made with organic extra virgin oil, chamomile extract, valerian root extract, peony root extract, and phytocannabinoid-rich whole plant hemp extract. Try our CBD Drops today and feel the difference!