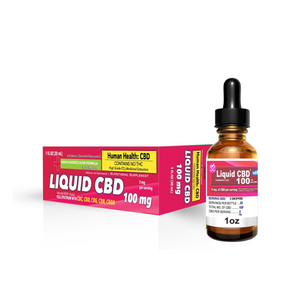 Liquid CBD 100 Drops by KWA Labs Irvine CA

Liquid CBD 100 Drops by KWA Labs in Irvine, CA are a laboratory-made and nano/micro-particled CBD product, offering users the fastest acting CBD drops on the market. These drops are designed to address a range of health and wellness issues, including pain, anxiety, depression, appetite, insomnia, inflammation, nausea, seizure disorders, behavioral issues, memory, asthma, vascular dilation, and even erectile dysfunction.
The product's unique formula includes organic extra virgin oil, chamomile extract, valerian root extract, peony root extract, and phytocannabinoid-rich whole plant hemp extract. These ingredients work together to create a potent and effective CBD product that can help improve overall health and wellbeing.
Moreover, Liquid CBD 100 Drops may also help to boost the immune system, providing an added layer of protection against various illnesses and diseases. If you are looking for a high-quality CBD product that can address multiple health concerns and provide fast-acting relief, Liquid CBD 100 Drops by KWA Labs is a product worth trying.